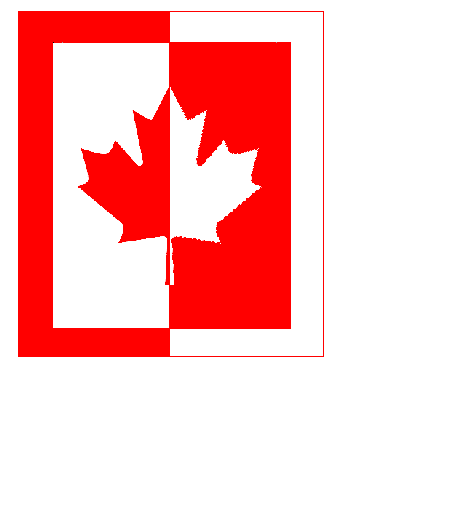 The Canadian Flag Association (CFA) celebrated its twenty-fifth year of existence in 2010 as a pro-active group supporting vexillological studies in Canada and the world. CFA publishes Flagscan, formerly a printed publication (ISSN 0833-1510) and now an online magazine. New issues are released on an irregular basis. CFA has occasional meetings of its members and in summer of 1999, co-sponsored a week-long International Congress of Vexillology in Victoria, B.C. The conference brought together over 100 men and women with a strong interest in flags - interests of a scholarly nature as well as the interests of collectors, manufacturers, designers, and heraldists.


The term vexillology dates only from 1959. It derives from the Latin word for a banner borne by Roman legions, the vexillum. The study of flags, of course, predates the arrival of this term by many years. Recent developments have been leading towards a codification of, and a scientific disciplinary approach to these studies. Related words include vexillography, the design of flags, and vexillophile, a flag enthusiast. There are a number of world organizations devoted to vexillological studies. These include the Flag Research Center of Winchester, Massachusetts, under the direction of Dr. Whitney Smith; and the Flag Institute, York, England. The Canadian Flag Association is pleased to be part of the world of flags and has ties with the above two plus others in Argentina , Australia, Belarus, Belgium, the Czech Republic, Denmark, Finland , France, Germany, Hungary, India, Ireland, Italy, Malta, the Netherlands , New Zealand, Norway, Pakistan, Russia, South Africa, Spain, Sri Lanka , Sweden, Switzerland, and Ukraine. CFA also has collegial links with the Canadian Heraldic Authority. Many of our members also belong to the Royal Heraldry Society
of Canada or the North American Vexillological Association (NAVA).